Suara.com – Since marrying Daniel Rigan, Bella Sophie is currently busy building his business. Apart from fashion, Bella also has a cosmetic brand called Dabebeaute.
In the near future, Bella Shofie will introduce a new product from Dabebeaute in the form of a serum to brighten the skin. Apart from hoping that her cosmetic products will be an option, she also wants to help the economy of Indonesian women through a product called Dabebeaute Booster Whitening Series.
"Just finished a photo shoot for our skincare and this is a new breakthrough to open up new opportunities. It's called the Dabebeaute Booster Whitening Series for Indonesian women, who are confused about doing business during a pandemic," said Bella Shofie when met during a photo shoot at a Jakarta studio, recently.
There are several reasons why Bella Shofie is passionate about producing the Dabebeaute Booster Whitening Series. First, because Indonesian women are happy with whitening products. The second and unfortunately, many fake whitening products whose contents are not guaranteed and even endanger health.
Also Read:
Bella Shofie Moved to Sacrifice 26 Cows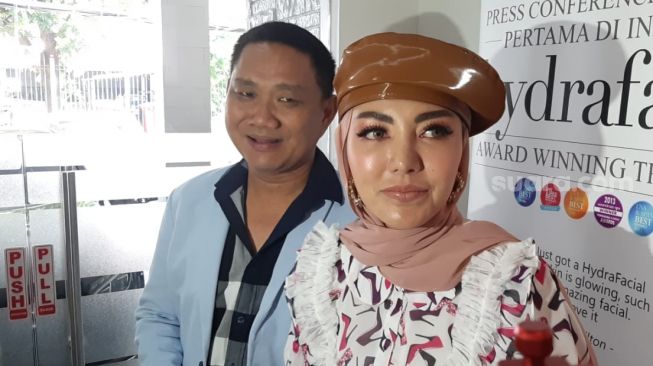 "So far, skincare that has received BPOM permission has a process to brighten it longer, because the ingredients are safe, right. This is a new breakthrough for people out there who are dependent on mercury because they want to brighten faster," said Bella Shofie.
"Here, we have something new that can enlighten this, it's safe, yes, the main thing is that there is a permit from BPOM," Bella added.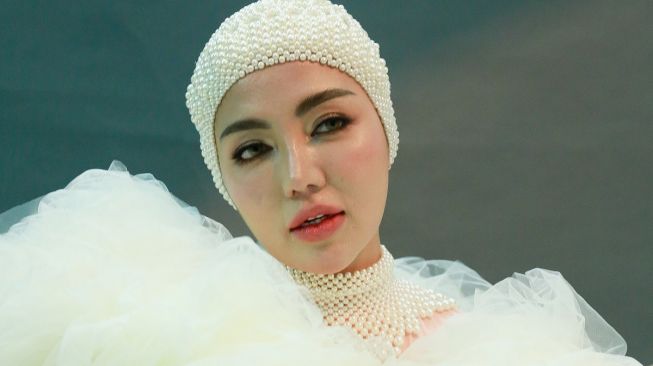 Although the Dabebeaute Booster Whitening Series has not been officially launched, the resellers, both old and new, have already bought out the stock.
"We made a breakthrough to better compensate for the fake, but the ingredients are safer because of BPOM, this is called a booster," said Daniel Rigan chimed in.
Also Read:
Had Bleeding, Bella Shofie Crying Announces Pregnant with Second Child