Suara.com – Arrasya Wardhana Bachtiar, only son Tasya Kamila and Randi Bachtiar who is currently 3 years old made many people surprised. He told his parents that he wanted to work.
Arrasya admitted that she wanted to work because she wanted to have a lot of money. Later, the money will be used by Arrasya to collect more fans that she really likes, in terms of shape and brand. It's so cute!
Curious as to what the figure of Arrasya Wardhana Bachtiar, son Tasya Kamila and Randi Bachtiar? Here's a summary:
1. Arrasya is visiting the Safari Park! Arrasya seemed to take a photo with a panda while posing to show 3 fingers which is her age.
Also Read:
Arrasya loves to eat ice cream, this is Tasya Kamila's trick to keep her child's teeth healthy
2. Arrasya's face looks cheerful when celebrating her 3rd birthday even though her father is away in America to continue his studies. Even Arrasya's birthday cake is fan-themed, right!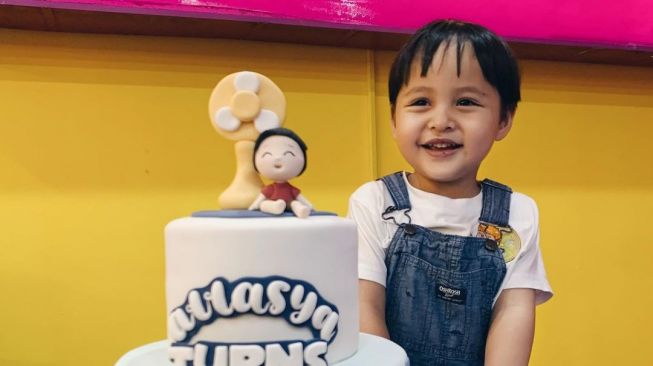 3. Apparently Arrasya and her father have celebrated a birthday together. Right on the day of Arrasya's birth, Tasya Kamila took her son to visit Randi Bachtiar and take a walk to Disney World.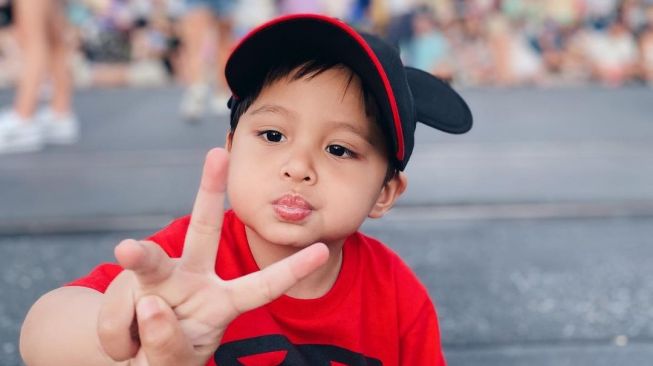 4. Besides Disney World, Arrasya and her parents also visited Roosevelt Island, located in New York. Arrasya seemed to really enjoy playing in the garden, even climbing a low-legged tree.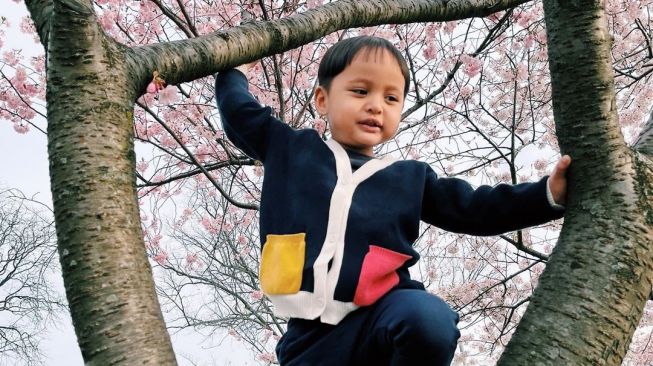 5. Arrasya grows into an active child. He seems fearless in trying new things, such as his joy when playing in the pool with Tasya Kamila.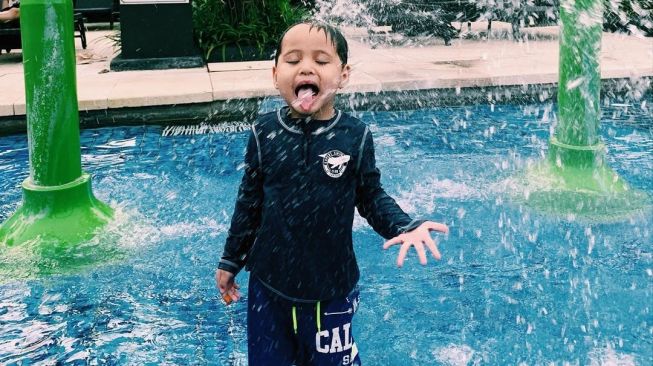 6. But there was also a time when Arrasya was sick and had to be rushed to the hospital. Even so, Arrasya's spirit to recover made her recover quickly, especially when accompanied by her favorite fans.
Also Read:
5 Ways to Criticize Your Boss or Leader, Include Solutions!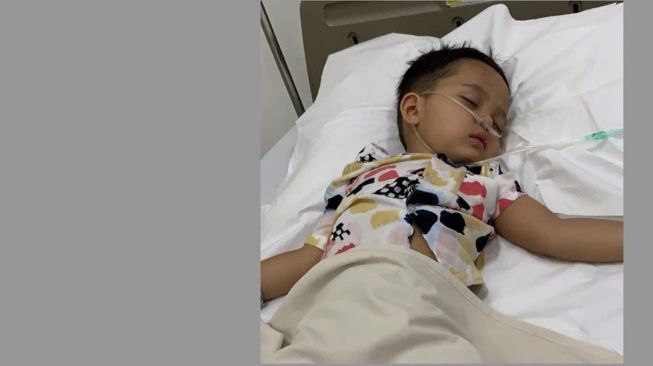 7. Different from most toddlers, Arrasya prefers to go to a household appliance store that sells fans of various shapes and brands. Arrasya, son of Tasya Kamila, is indeed a different toddler than the others, right!